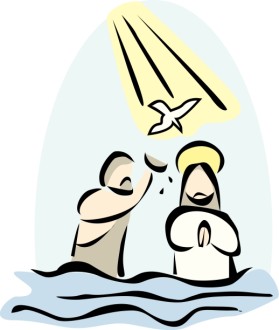 Chad preached on Romans 6 this past weekend. I have been wrestling with the concept of God's grace versus my fleshly desire to please myself through various sins. Paul anticipates many believers struggling with the same issue, so he asks:
"What shall we say then? Shall we go on sinning so grace may increase?" (v.1)
And the answer?
"By no means!
"
Chad explained it to us using baptism as an analogy. When we are baptized and out of the water, we have left "the old (previous) man" in the grave. Our old, sinful self is dead. When we are risen with Christ, as all Christians are, we are an entirely new creation. We do not act or even think the same way as we used to. Therefore, says our preacher, our new self should not even be asking the question-
shall we go on sinning so grace may increase
? It is a question that the spiritually mature do not ask because they understand the depth of Christ's sacrifice on the cross. Why would I discount that sacrifice? I felt fed by the sermon and thankful for a deeper understanding of the issue.